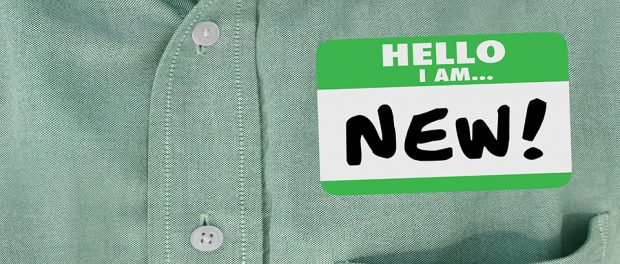 In 2011, the Provincial Executive approved the creation of a New Member Engagement Workgroup, and we are currently looking for three new members. If you have eight years or less experience with OSSTF/FEESO, we want you to apply! The workgroup meets up to four times per year, and all costs associated with being a member of the workgroup are covered by Provincial Office. To apply, please send your letter of application along with:
Your name, worksite, position and non-employer email and contact numbers
The number of years you've been a member
Your employer and OSSTF/FEESO District number
Your experience or involvement with OSSTF/FEESO, including work on new member initiatives.
Workgroup members must be able to secure time release from their employer.
In the past, the workgroup has created content for the provincial website, provided input on social media communications and prepared and organized a New Members conference. The deadline for applications is October 20, 2017. Please forward all applications to Domenic Bellissimo at domenic.bellissimo@osstf.ca.