Vacancy on Mediation Services Resource Bank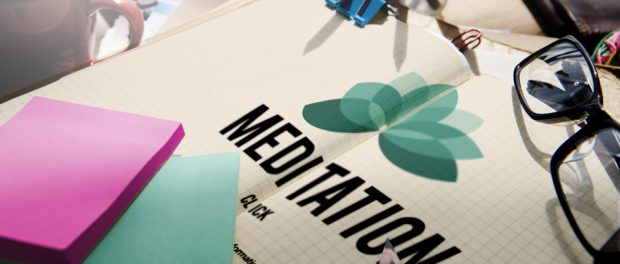 The Mediation Services Resource Bank (MSRB) is currently looking to fill a vacancy on its team.
The MSRB consists of twelve members trained in mediation and conflict resolution. They volunteer their time preparing and facilitating mediations between
OSSTF/FEESO members who are in conflict.
Qualifications:
Previous experience in successful conflict resolution at the workplace, Bargaining Unit, and/or District level would be
beneficial,
fluency in written and spoken French is an asset, and
twelve-month employees are encouraged to apply.
Duties:
members are required to prepare and set the groundwork for mediation sessions they are assigned,
members may be required to travel to every part of the province to perform mediations between members, and
members are required to provide training in conflict resolution for members.
Requirements:
The MSRB meets two times per year (fall and spring) for up to 1½ days,
members must also be willing to engage in ongoing training, and
members must be able to secure release time from their District and/or Bargaining Unit to attend meetings, perform mediations, and participate in training.
The deadline for applications is October 16. Interested candidates are to submit, via mail, email or fax, a letter of application describing your interest and experience in mediation and conflict resolution, resume or curriculum vitae, and a letter of reference from an elected/appointed OSSTF/FEESO District/Bargaining Unit/Sector Representative.
Send submissions to Gary Fenn, OSSTF/FEESO 60 Mobile Drive, ON, M4A 2P3; Fax: 416.751.7079; Email: gary.fenn@osstf.ca.