Judicial Council vacancies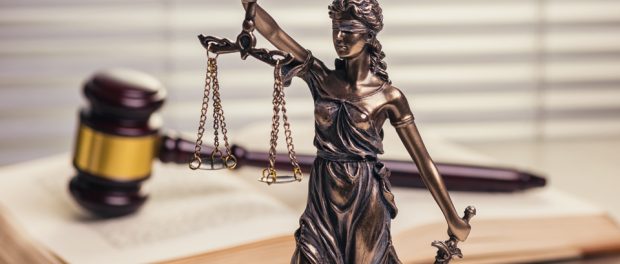 Judicial Council (JC) is a body tasked with determining if there has been a violation of the Provincial Constitution and Bylaws by a member. Some of the areas that JC deals with, as outlined in Bylaw 6, are members violating sanctions/crossing picket lines during the negotiation of collective agreements, members making adverse reports to employers about other members, members releasing information and breaking confidentiality of meetings, etc.
The Provincial Executive is seeking to fill one (1) vacancy on the OSSTF/FEESO Judicial Council. The appointment term is five (5) years. Members may be members of any other Provincial Standing Committee or Council.
Qualifications
Possess extensive and thorough knowledge of the OSSTF/FEESO Constitution and Bylaws, organizational structure, and established practices and procedures.
Previous experience in successful conflict resolution at the workplace, bargaining unit, district and/or provincial level would be beneficial.
Experience in quasi-legal proceedings would be an asset.
Bilingualism in French and English would be an asset.
Requirements
Judicial Council members must be able to receive time release from their employer. There is a minimum of three (3) meetings per year for the council, not including hearings.
Deadline
June 8, 2018
Application Process
Interested candidates are to submit the following documents to Rob Dubyk, Secretariat Liaison to Judicial Council, via mail (60 Mobile Drive, Toronto, ON M4A 2P3), fax (416.751.7079), or email (rob.dubyk@osstf.ca), by 4:00 p.m. on June 8, 2018:
A letter of application outlining their suitability for the position; and
The name and contact information of two (2) OSSTF/FEESO members, of which one must be in a leadership role at the bargaining unit, district, and/or provincial level, who may be contacted as a reference as part of the selection process.