Ministry of Education cancels Indigenous curriculum content writing sessions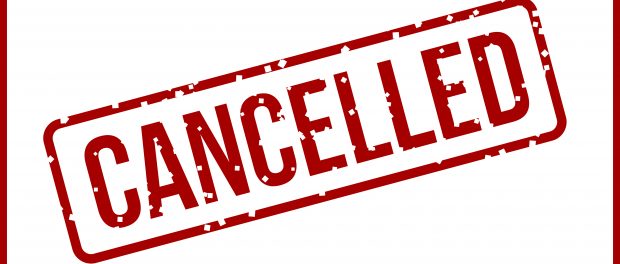 On Friday, July 6, teachers, Indigenous Elders and other key participants were informed via email by the Ministry of Education that Indigenous curriculum writing sessions, scheduled to take place on July 9–12 and July 17–20, were cancelled. A copy of the email, sent to one of our members, was posted on social media and caught the attention of many, including politicians and the media.
Minister of Education Lisa Thompson denied that she ordered the cancellation. In a CBC interview, she said, "The ministry moved ahead with the cancellation unilaterally, with no direction from the Minister of Education." She went on to say, "In keeping with the commitment Premier Doug Ford made to run government more efficiently, all ministries will seek to carry out initiatives in the most cost-effective way possible." The Ministry also cancelled writing sessions for curriculum revisions in American Sign Language, and Indigenous languages in kindergarten.
Indigenous communities and organizations were quick to condemn the cancellations. Shy-Anne Bartlett, an Ojibway language expert who was to be part of the curriculum writing team, said she was "extremely disappointed," and had been "super excited to be part of this team because it is such a pivotal point in our history, to be able to move forward."
OSSTF/FEESO President Harvey Bischof responded to the cancellation of these sessions, stating in a CBC interview, "It sends a terrible message to cancel at short notice this consultation in curriculum writing."
The cancellation received national media attention. Assembly of First Nations National Chief Perry Bellegarde said, "Ontario committed to working with Indigenous partners to address the legacy of residential schools. Premier Doug Ford needs to tell us how his government plans to deliver on the TRC Calls to Action."
OSSTF/FEESO has continued to ask when the Minister plans to release her plan for continuing curriculum revisions that would include more Indigenous content. As of the beginning of September, however, there has been no announcement. The Federation will continue to monitor this issue, consult Indigenous education stakeholder groups and take action as necessary.