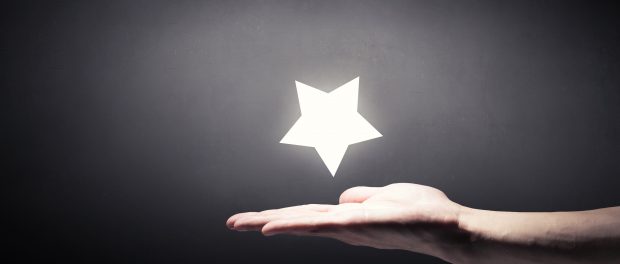 Every year at AMPA, OSSTF/FEESO recognizes members for outstanding service. This year General Secretary Pierre Cote presented the following awards. Congratulations to all award winners for their contributions to the members of OSSTF/FEESO.
Jennifer Maclean Health and Safety Award
The Jennifer MacLean Health and Safety Award recognizes outstanding achievement in the area of health and safety by an OSSTF/FEESO member. Laura Turner (District 6A, Thunder Bay) is this year's recipient. District 6A President Rich Seeley stated that "Laura became involved in the role of Health and Safety because of her absolute passion for health and safety issues. I truly cannot imagine how a person could be more dedicated to health and safety as Laura has been over the many years."
Liz Barkley Status of Women Award
The Liz Barkley Status of Women Award recognizes leadership by an OSSTF/FEESO member in advocating for, and building awareness of, women's economic and equality issues. This year's recipient is Lisa MacMaster (District 11, Thames Valley), who has been dedicated to working on causes related to women. Lisa always shows grace under fire in difficult situations and her professionalism, courage and generosity make her as a role model that other women in OSSTF/FEESO can look toward as an example of a strong female leader.
Communication Award
The OSSTF/FEESO Communication Award takes into consideration any and all forms of communication, including newsletters, websites, social media and issue-based campaigns. This year's award goes to Cindi Scott, (District 27, Limestone) for developing a communication strategy starting with social media posts that established the slogan #psspessential (PSSP ESSENTIAL). The strategy was designed to uplift members and to inform the public and colleagues of the vital work of Professional Student Support Personnel.
Political Action Award
Susan Rab (District 25, Ottawa Carleton) is the winner of this year's Political Action Award in honour of Larry French and Wendell Fulton. Susan's passion and commitment to political awareness and action has had a significant positive impact in advancing the cause of public education. She continues to activate political discussion and debate, whether through discussions with other education workers, community members, school board officials or provincial politicians. Susan's ongoing participation in rallies and demonstrations, as well as her influential online presence, exemplify her dedication to a life of political activism.
James Forster Human Rights Award
The recipient of this year's James Forster Human Rights Award is James Clyke (District 3, Rainbow). His equity work infuses his passion and commitment to the members of the District 3. Colleen Ireland, a retired OSSTF member, says, "In my experience with the Human Rights committee and in my connections since leaving that committee, I have found James to be a positive, practical thinker who rightly deserves the James Forster Human Rights Award".
CSLF Award
The recipient of this year's CSLF award is Lynn Auger-Parent (District 3, Unité 59, District de l'Est) Lynn is wholeheartedly devoted to the French language, both in her personal life and in the Federation. She is very involved with the PSC to ensure that Francophone members have access to training and documents in French. As liaison to Comité des services en langue française, she was very active and helped with the organization of the first CSLF conference in 2013, amongst other things.