Call for instructors—Mental Health First Aid Basic Course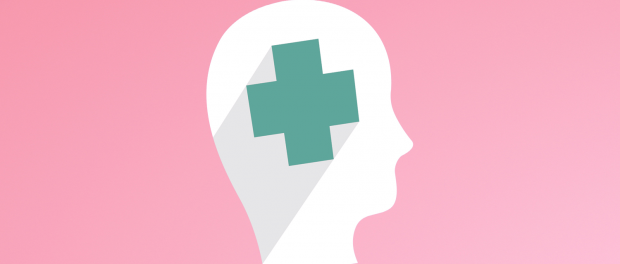 OSSTF/FEESO is committed to providing members, and local leaders, with quality training. The Provincial Executive is looking for active members to facilitate the MHFA Basic Course. The course is intended for adults interacting with adults (18 years and older). This course focuses on the four most common mental health disorders including substance related, mood related, anxiety and trauma related, and psychotic disorders. Participants who take this course are well prepared to interact confidently about mental health with their family, friends, communities and workplaces.
Members who are interested must have strong presentation skills and strong understanding of the subject matter. Also, as per the MHFA website, www.mhfa.ca, to become an instructor in any MHFA course, the following are the core criteria we are looking for:
Experience in the field of mental health and mental illness. This experience is generally gained from a minimum of two (2) years front-line experience providing mental health services or a combination of personal, educational, and professional experience
Good knowledge of mental disorders and their treatment
Experience delivering training effectively to adult learners
Experience networking with community partners
Knowledge of the range of mental health services
Good interpersonal and communication skills
Positive attitudes towards people with mental health problems
Enthusiasm to reduce stigma/discrimination associated with mental illness
Members must also have the ability to obtain time release (that will be paid for by OSSTF/FEESO), and be willing to travel to various parts of the province.
Completed applications must include:
Submitted application form for Call for instructors—Mental Health First Aid Basic Course [see below]
Two uploaded letters of recommendation [upload button below]
Applications can be submitted up to 4:00 p.m. October 28, 2019. Any questions can be addressed to Norm Westbury by email at norm.westbury@osstf.ca.
Bargaining Unit Presidents will be contacted regarding any individual who are being considered to ensure that time release is possible.