Call for presenters—Equity in Practice workshop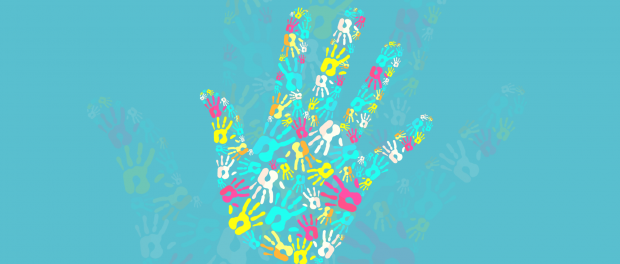 OSSTF/FEESO is committed to providing members with quality professional development. The Educational Services Department is looking for active members to facilitate the Equity in Practice workshop (see description below).  Members who are interested must have strong presentation skills and strong understanding of the subject matter. Members must also have the ability to obtain time release (that will be paid for by OSSTF/FEESO), and be willing to travel to various parts of the province.
EQUITY IN PRACTICE 3 hours
This transformative workshop gives educational workers the tools and resources to be the tipping point that will lead to positive change in our workplaces and beyond. Participants will examine issues of power and privilege that challenge thinking while acquiring strategies that ensure their practices are equitable and their workplaces are inclusive.
Completed applications must include:
Submitted application form for Call for presenters—Equity in Practice workshop [see below]
Two letters of recommendation
Applications can be submitted up to 4:00 p.m. April 10, 2020. Any questions can be addressed by email to Rob Dubyk.
Bargaining Unit Presidents will be contacted regarding any individual who are being considered to ensure that time release is possible.