OSSTF/FEESO Speaker Bank expanding and looking for new voices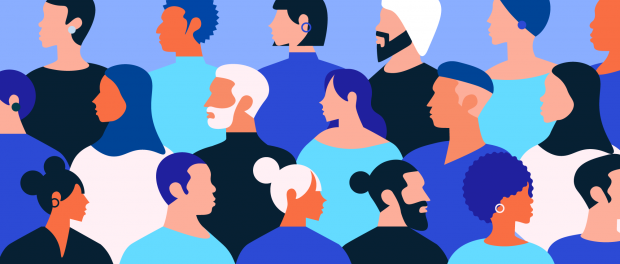 The Provincial Executive is seeking to diversify and expand the Parliamentary Speaker Bank. OSSTF/FEESO values the participation of members with various lived experiences. Therefore, while we are accepting speakers from various lived experiences, special consideration will be given to applicants who identify as Black/African Black/Caribbean Black, FNMI (First Nations, Métis, Inuit), Francophone, 2SLGBTQI+, Person Living with a Disability, Racialized and/or Woman.
If you enjoy chairing meetings and are interested in helping facilitate meetings for OSSTF/FEESO, consider applying to the Speaker Bank.
Members of the Parliamentary Speaker Bank assist with preparing for and chairing Provincial Council, AMPA and local AGMs.  Parliamentary Speaker Bank members must be available for training and chair at least two meetings per year.
Successful applicants will receive ongoing OSSTF/FEESO training, through an equity lens, on chairing techniques, provincial Constitution and Bylaws and Policies and Procedures, the structures of OSSTF/FEESO. In addition, dependent care, mileage, meals, hotel stays, and release time are provided.
Self-identification of membership in equity or sovereignty-seeking groups is voluntary. If an applicant chooses to self-identify, please let us know any that apply:
Black/African Black/Caribbean Black
FNMI (First Nations, Métis, Inuit)
Francophone
2SLGBTQI+
Person Living with a Disability
Racialized
Woman
The deadline for applications is September 17.  Interested candidates are to complete the online application here.
Provincial Councillors are not eligible to be a member of the OSSTF/FEESO Parliamentary Speaker Bank.
For more information, please contact Randy Banderob at the Provincial Office.