OTIP News and Updates: Tips for fireworks safety, plus know the law and your liability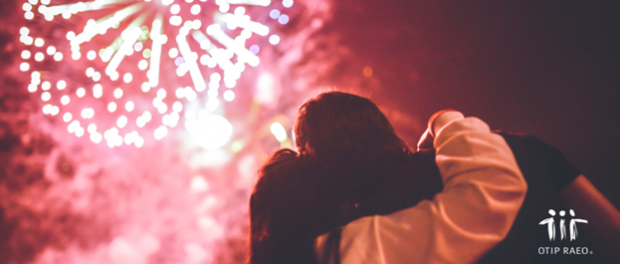 Fireworks aren't toys – they're dangerous explosives that should be handled carefully. If you choose to hold a public fireworks display this Victoria Day long weekend, it's important that you respect local laws and follow our safety tips for a memorable but safe experience.
Read more at www.otip.com/article165.