Algoma University Support Staff get a deal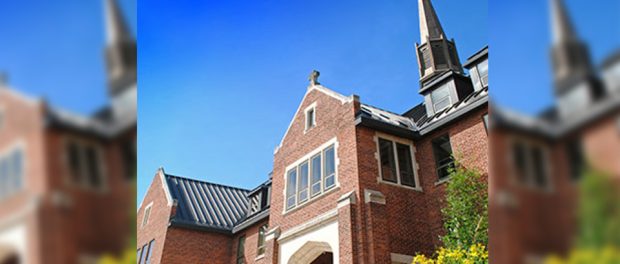 The Algoma University Support Staff Bargaining Unit, members of District 35, Universities, ratified a new collective agreement on December 6. The agreement had been reached on November 30 after four months of bargaining with the university.
With Ontario continuing to rank dead last among Canadian provinces in per-student funding for universities, a familiar pattern has emerged over the past several years in university support staff bargaining, with university administrations looking to offset costs and cut expenditures through concessions. That pattern continued in the recent round of bargaining at Algoma University, with the employer proposing weakened job security language, reductions in hours for some members, and measures that would see an entire job class contracted out.
The OSSTF/FEESO bargaining team, however, was not only able to stave off those proposals, but also managed to bargain modest job security improvements in the university's ESL program, where precarious work for instructors has been an ongoing issue.
The two-year deal also includes a 1.5 per cent salary increase in each year of the agreement. The new contract will be in effect until July 2019.