Brock University Support Staff get a deal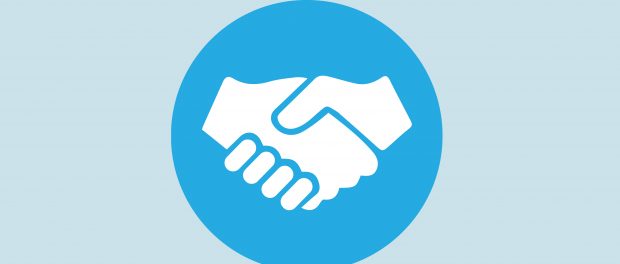 The Brock University Support Staff Bargaining Unit, members of District 35, Universities, ratified a new collective agreement on September 27. The agreement had been reached on September 21 after 22 days of bargaining with the university over the previous seven months.
These negotiations followed a pattern that has become familiar in the post-secondary sector. With Ontario continuing to rank dead last among Canadian provinces in per-student funding for universities, administrations are attempting to offset costs and cut expenditures through concessions from support staff members. The Brock management team wanted to weaken the rights of internal candidates when jobs are posted, remove the two-year cap on the length of limited-term positions, thereby increasing precarious work for members, and restrict union representation for members involved in return to work meetings.
A resounding strike vote taken in late May, however, helped convince the employer that the OSSTF/FEESO bargaining team had the full support of the membership. Not only was the team able to resist the employer's concessions, but they managed to negotiate a number of improvements, including a more streamlined job description review process, modest benefit improvements, and a Mental Health in the Work Place joint committee.
The three-year deal also includes a 1.5 per cent salary increase in each year of the agreement. The new contract will be in effect until April 30, 2021.