Workplace violence main focus of 2017 H & S Conference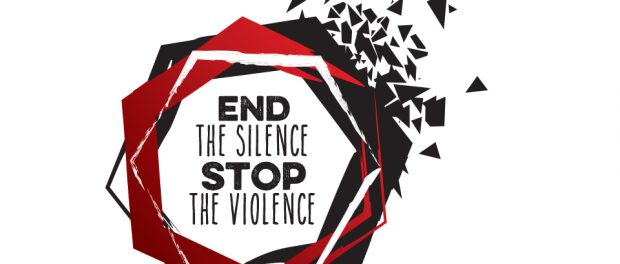 OSSTF/FEESO's commitment to addressing health and safety challenges faced by members on a daily basis, and to confronting the issue of workplace violence in particular, was evident at the Federation's recent health and safety conference. The conference, entitled "End the Silence, Stop the Violence," was held on November 3 and 4.
Members of the Provincial Executive were in attendance to hear President Harvey Bischof open the conference with an address to the delegates, who numbered about 120, up substantially from 90 at the 2015 conference. Bischof spoke about OSSTF/FEESO's Violence in the Workplace Task Force, the work of our representatives at government tables on workplace violence, and our recent campaign against a new Workplace Safety and Insurance Board (WSIB) policy regarding Chronic Mental Stress (CMS), which will have a negative impact on our members if allowed to come in effect as planned on January 1, 2018. He reaffirmed the Provincial Executive's commitment to on-going support for the Task Force's initiatives, and thanked participants for their efforts to protect member health and safety at the local level.
The delegates received detailed updates on the work of the Violence Task Force and the status of the Provincial Working Group on Health and Safety (PWGHS), and were given an opportunity for input into the next steps that the Task Force should undertake. The second day of the conference saw a wide variety of concurrent sessions, including a workshop on Emergency Preparedness, a session on the issue of Domestic Violence, an introduction to the newly-updated Health and Safety handbook for OSSTF/FEESO representatives, a presentation on the Roadmap to Reporting from members of the PWGHS, and a presentation on the basics of assisting members with WSIB claims. It was a busy, high-energy conference, and participants left educated, informed and reinvigorated as they returned to their Districts and Bargaining Units to continue their work as health and safety advocates for OSSTF/FEESO members.