OSSTF/FEESO Pride around Ontario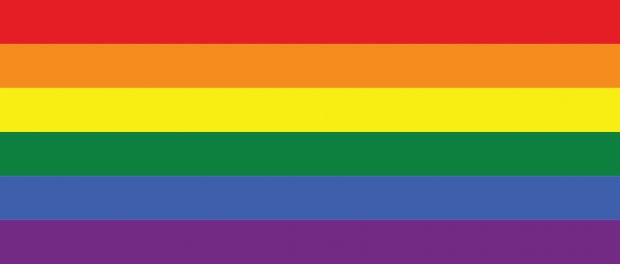 As the weather begins to turn nice across our province, we start to see local Pride events taking place in a variety of communities. The list of local Pride celebrations grows each year, signaling the increased acceptance of Lesbian, Gay, Bisexual, Trans, Queer, Two Spirited, and Intersex (LGBTQ2SI) identities around Ontario.
While today's Pride celebrations are filled with love and joy, they are still firmly rooted in a solemn commemoration of a more tragic event, the Stonewall Riots of June 28, 1969. On this date, a riot erupted at a Manhattan gay club, the Stonewall Inn, after a raid on the club by the New York City Police. While the club was no stranger to police raids, on this night the patrons stood up to the police and a riot ensued. The event sparked over a week of ongoing protests by the gay community against police brutality and social injustices they were facing on a daily basis. These protests started the modern LGBTQ2SI equity movement and have paved the way for wide-spread change and the advancement of LGBTQ2SI rights globally.
Pride events now almost always include a Pride March, signaling the ongoing struggle for rights and equality for the LGBTQ2SI community. The celebrations are balanced by the important reminder that people who identify as part of the LGBTQI2S community still face persecution, discrimination, and violence.
This year, provincial OSSTF/FEESO will again be hosting an information booth at Toronto Pride and will be participating in the Pride Parade on Sunday, June 23. A D/BU will be released closer to the date with information about how to volunteer at the booth and how to join our contingent. Information will also be available about ordering OSSTF/FEESO Pride swag for your local Pride event. We encourage all Districts to take part in their local Pride events as unions have long been and continue to be an important voice in advancing LGBTQ2SI rights.
For more information about OSSTF/FEESO Pride initiatives, please contact Tracey Germa, Executive Assistant—tracey.germa@osstf.ca.