Labour Day 2019—A Fair Canada for Everyone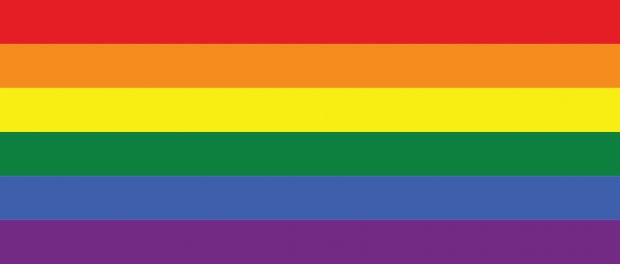 Each year Canadians mark Labour Day as a celebration of the end of summer, the start of the new school year, and as an indicator of the oncoming fall. This year Labour Day will also signal the dog days leading up to the October 21, 2019 Federal Election.
Originating in 1894 with workers' rallies in the Victorian era, Labour Day is most importantly a day to celebrate the efforts of labour organizations and the rights of workers. By marking their solidarity as a working class, Canadian workers at that time made a statement about the power of many to shape labour laws, to resist oppression of workers, and to work as a united force to protect their rights. Since that time, Labour Day commemorations have morphed into a mixture of celebration and political action.
Around the world, workers and labour organizations are facing challenges they have not experienced in many years – with the onslaught of right wing austerity measures and the continued attacks on organized labour, the time is ripe for Labour Day to again wear its more political garb. Solidarity is proving its strength; south of the border, education unions have made significant inroads in their fight for funding, fair wages, and safe working conditions. Here in Ontario, the movement against the Doug Ford government is growing daily, with a united call for an end to Progressive Conservative cuts to education, health care, environmental protections, legal aid, fair wages, and other public services.
This year's Canadian Labour Congress Labour Day theme, "A Fair Canada for Everyone," highlights labour rights while at the same time communicating the message that all of us in Canada's diverse and dynamic workforce deserve equal rights and protections. The theme speaks to the rise of anti-immigrant, Islamophobic, and anti-black racism, and to labour's place in the fight for equality.
With the Federal election on the horizon this October, the CLC's central Labour Day message aims to build a fair Canada for everyone, by urging Canadians to vote for universal pharmacare, climate action, pension protection, good jobs, and an inclusive Canada.
Look for more information about local Labour Day activities being held in your community by visiting your local OSSTF/FEESO and Labour Council communications sites.