Guelph University and University of Toronto research study
Understanding the physical and mental health impacts of working during the COVID-19 pandemic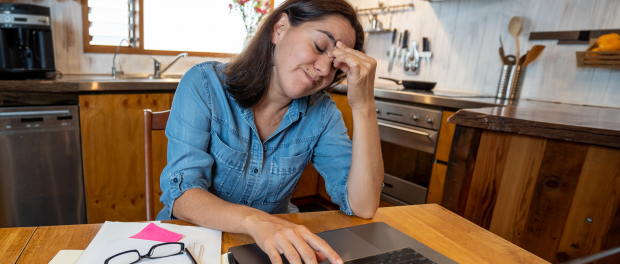 OSSTF/FEESO continues to partner with researchers undertaking studies related to the COVID-19 pandemic and its effects on OSSTF/FEESO members. The data gathered from these studies will help inform our responses and positions, particularly as the government continues to ignore OSSTF/FEESO's advice regarding the safe re-opening of schools.
Currently, we are encouraging all members to participate in an online survey exploring the physical and mental health impacts of working in the public education system during the COVID-19 pandemic. The survey is available in both French and English and available to all members. The survey will be live from October 14, 2020 to November 27, 2020 and we are asking that you distribute the survey links below to all of your members.
English: uoguelph.eu.qualtrics.com/jfe/form/SV_doK16WCeAyBDEuV
French: uoguelph.eu.qualtrics.com/jfe/form/SV_2ugJKCO6m422Mpn
The results of this and related studies will be very useful to OSSTF/FEESO and will support our advocacy for safe working conditions for all members.
If you have any questions about this D/BU, contact Chris Samuel. If you have questions about the research study itself, please contact Basem Gohar.