Ontario Federation of Labour Candlelight Vigil in Commemoration of December 6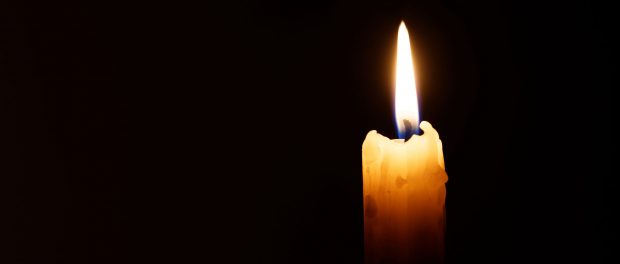 December 6 is the National Day of Remembrance and Action on Violence Against Women. To reflect, support and remember the day, the Ontario Federation of Labour, with the guidance and support of its Women's Committee, will be hosting an Inaugural "Day of Remembrance" Virtual Candlelight Vigil. There will be inspiring guest speakers and a candlelight vigil to honour women who have been victims of gender-based violence.
The ZOOM/Facebook Live event will be one hour long on Sunday, December 6, 2020, from 6:30 p.m.–7:30 p.m.
You must register before the event. Once you register, you will receive a ZOOM link to the event.
Click here to register.
We sincerely hope that you can attend.