The Toronto Blue Jays – Special Offer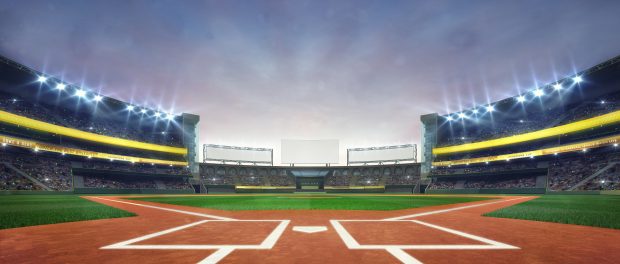 The Toronto Blue Jays are running a special offer on tickets for teachers and education workers.
Please click on the direct link found below to purchase 30% off tickets in select Field Level, 200 Level, and 500 Level seats. Once there, please click the 'Buy Tickets' button to have the 30% special offer rate applied to your purchase.
Teachers and Education Workers Special Offer – Tickets – Toronto Blue Jays (mlb.com)
This discount is valid for the following games:
July 12 – 14 vs. Philadelphia Phillies
July 26 – 28 vs. St. Louis Cardinals
July 26 – 28 vs. St. Louis Cardinals
August 29 – 31 vs. Chicago Cubs
This offer is subject to seat availability and expires on August 31 at 8:00 p.m. ET.
For group bookings of 12+ please contact Frank DeBartolo at frank.debartolo@bluejays.com or 416-341-3765.
Should you have further questions, please contact Jennifer Seif, Executive Assistant at Jennifer.Seif@osstf.ca.