Starling Minds – Mental Health Fitness Webinar Available to all OSSTF/FEESO Members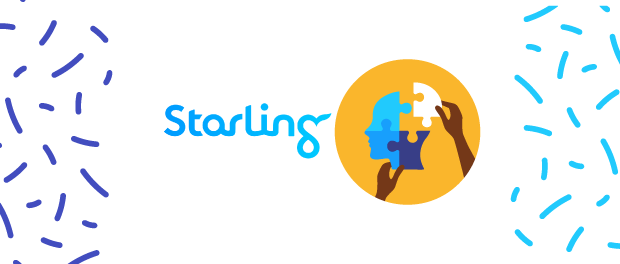 Starling Minds and Dr. Andrew Miki are hosting a webinar session exclusively for OTIP and its affiliates, including OSSTF/FEESO members. This session is in English only. A French language version of this webinar will be offered in the coming months. A future communication will provide information about this session.
During this session Dr. Miki will introduce Starling Minds and how the platform supports people's mental health. We will also explore the different triggers and patterns that affect our mental health and, finally, we will dive into strategies that can be used to set limits to better manage our mental health. At the end of the session, we will also introduce the 6-week Mental Fitness Challenge that starts on October 18th.
Starling Minds is also excited to share the launch of our 6-week Mental Fitness Challenge this fall. The challenge will be hosted by Dr. Andrew Miki.
The purpose of the Mental Fitness Challenge is to help educators learn how to better manage depression and burnout.
Date and Time: It's a recurring webinar series on Tuesdays from October 18th, 2022 – November 22nd, 2022, at 7PM ET
Registration details will be available at a later date
Starling Minds offers 24/7 access to a digital mental health platform that can help members proactively build healthier, more positive life-long habits into their daily lives and build resilience to stress, anxiety, burnout, and depression.
To register for Starling Minds, members simply need to visit http://member.starlingminds.com/ and use the access code OSSTFMEMBER (all-caps).
If you would like to learn more about the partnership between OSSTF and Starling Minds please contact John Wells at John.Wells@osstf.ca.