Women's History Month 2022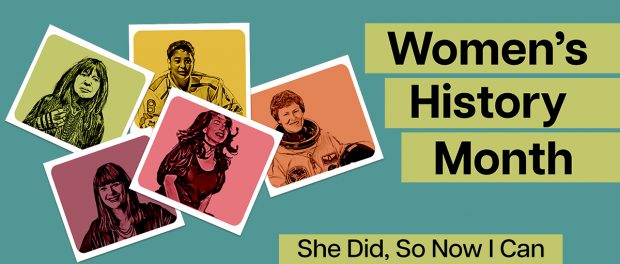 2022 marks the 30-year celebration of Women's History Month. This year, the theme is "She Did, So Now I Can." October is designated as Women's History Month by the Government of Canada, marking the month-long celebration of Canadian women's outstanding contributions to history, culture, and society.
A group of women in Victoria, British Columbia, lead a movement which carved the path of establishing Women's History Month in Canada that commemorated unforgettable contributions of women to Canadians history. October was selected as Women's History Month due to the historic decision of the British Privy Council in 1929 which legally confirmed Canadian women as 'persons'.
Globally, women, in conjunction with the United Nations, have continued to promote equality and equal access for women and girls by fighting for improved access to education, increased political and leadership participation and further advocating for support and training for girls in Science, Technology, Engineering, and Mathematics (STEM).
In Canada, this year's theme "She Did, So Now I Can", speaks to the feminist innovators and trailblazers who have worked to shatter the glass ceiling for women in Canada and around the world. You can access a digital toolkit to commemorate the 30th Anniversary of Women's History Month here.
For more resources visit:
Women of Impact in Canada gallery, which recognizes the contributions and achievements of close to 170 exceptional Canadian women and girls who have made an impact in politics, the arts and sciences, and countless other fields.
Women in Canadian History: A Timeline, to learn more about notable events in Canadian women's history.